Welcome to the Reception Class.
Hi, I am Julia Wilson and I am the Reception class teacher and the Early Years Leader. I have worked in the school for 13 years and my daughter comes to the school. I love working in early years and seeing the children make huge progress over the year. The Reception class is an exciting and busy place to be and the children are actively involved in learning through play.
I have a passion for drama and I actively try to encourage the children in Key Stage 2 to have the interest and confidence to be involved in performance. Each year the children have the opportunity to take part in a full scale production and I am always very proud of their achievements.
Welcome to Reception 2015 -2016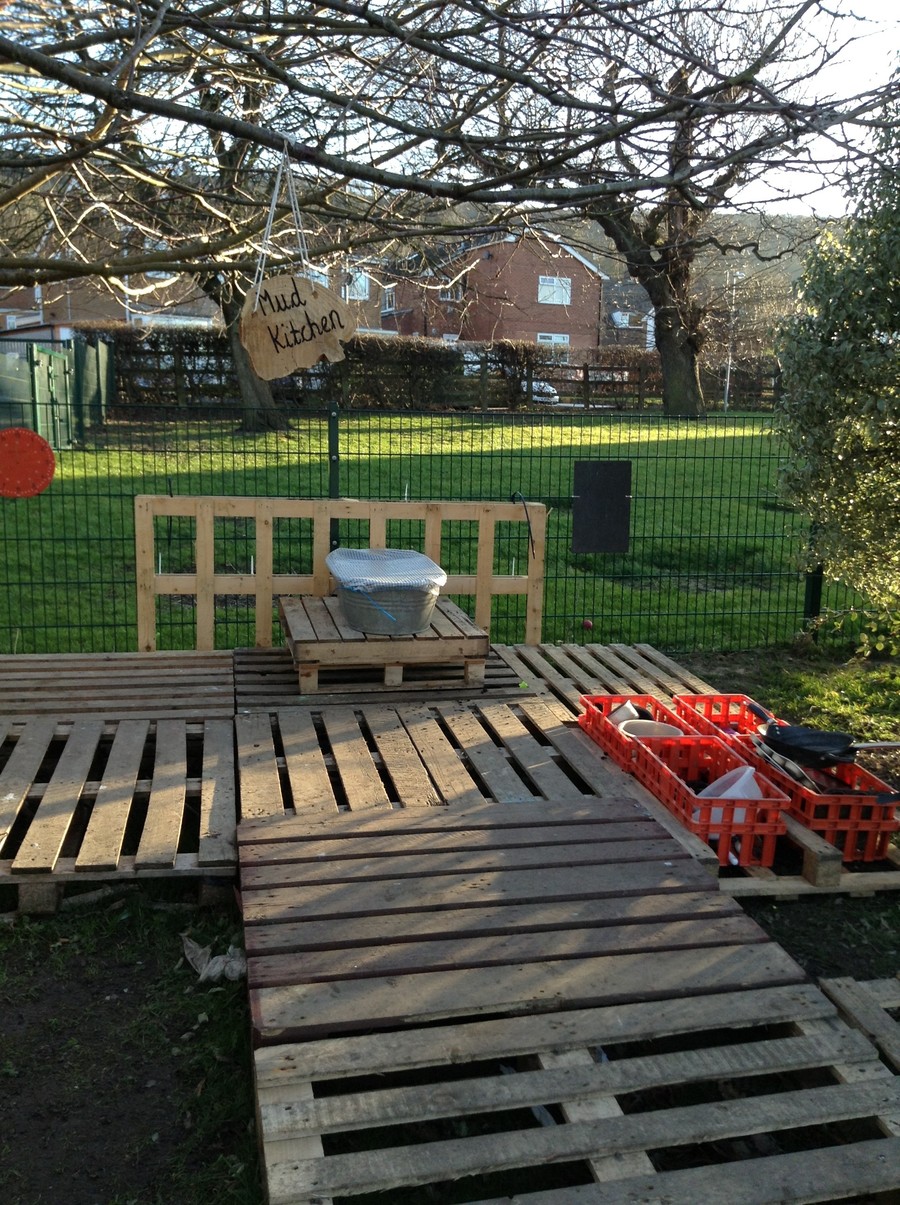 Phonic Workshop for Parents Friday 27th November 2pm. Sign up in the cloakroom.
Please enjoy reading the Reception Newsletter. In the letter there are some ideas of the kind of things we will be learning in class over the next few weeks.