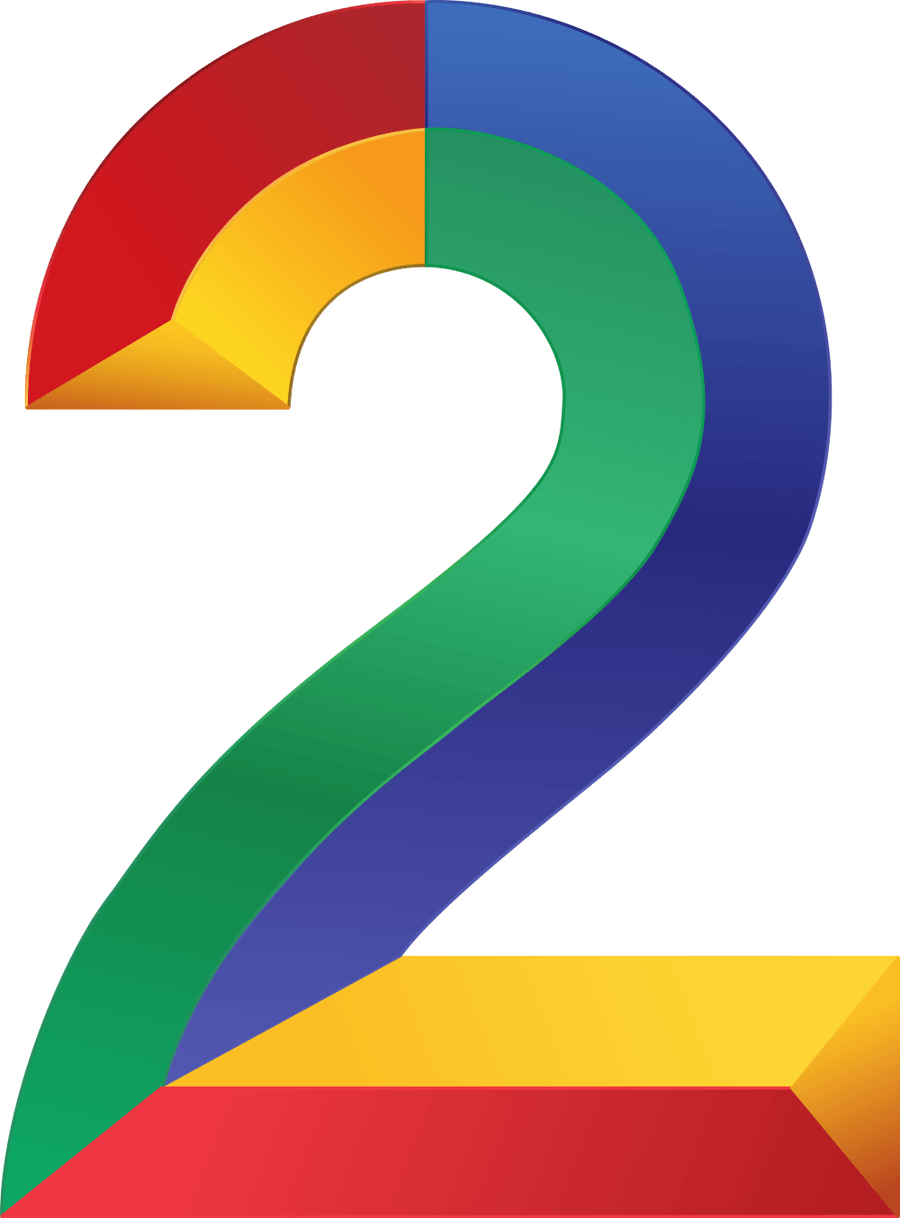 Year 2
Wendy Mayo and Sally Latchford teach Year 2, helped by some wonderful support staff. We have worked at this school for several years now and love seeing children develop their many talents and grow as individuals within a community during their time here. It is really important to us that we have fun in Year 2, and take our learning beyond school - there's always something new to find out about!
Other responsibilities in school include leading on Literacy for Mrs Mayo and she is especially proud of how the children develop their skills and confidence throughout the school.
Miss Latchford leads RE.
Any questions about what we do, just pop in for a chat and we'll try to help.