Hello! My name is Mrs Lewis and I am the Year 4 class teacher. I am also responsible for Science in school. I feel extremely lucky to work with such brilliant staff and children!
If you have any questions, please feel free to call in before or after school for a chat and I will do my best to help.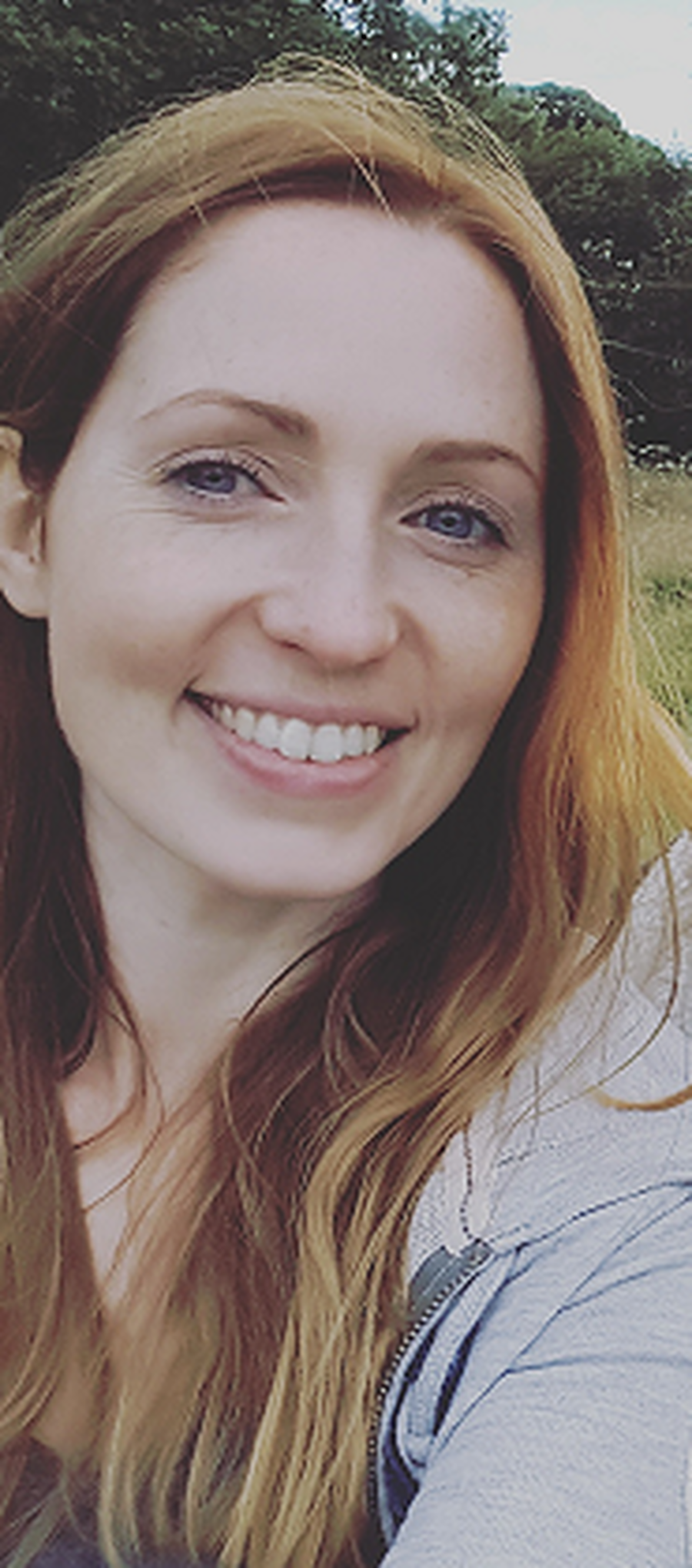 Long Term Plan coming soon....