Global
At Otley All Saints we understand that small actions we make locally can have a global impact. We also try to be an outward-looking school which aims to forge links wherever possible which reflect the diversity of our region, our country and our planet. We are the holder of a silver International Schools award. Below are some of the initiatives and projects we have been involved in.
We are a Fairtrade School!
We have been a Fairtrade school for a number of years now. We have attended a number of regional and national conferences and even been regional winners of an animation competition to promote Fairtrade.
Each February, we run a Fairtrade fortnight to raise awareness of fair prices and trade for all. During the two weeks, we run a Fairtrade cafe and run lots of fun games and activities.
"The best presentation I have ever seen," was the response from the Fairtrade Foundation's Education Campaigns Manager, Kate Jones after watching a Leeds' school present on how they became a Fairtrade School.
Six children from Otley All Saints school wowed Kate Jones with their visual and humorous presentation which gave lots of examples of the activities the children have been involved in to raise awareness of Fairtrade. The presentation was part of the Global Fairness School celebration at Leeds Civic Hall on October 18th, which was opened by Deputy Director of Children's Services at Leeds City Council, Paul Brennan.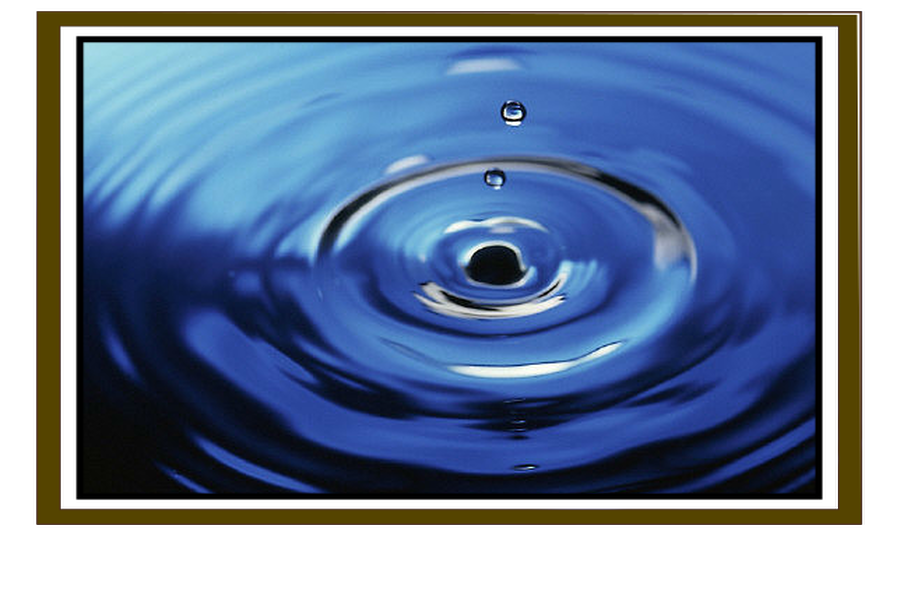 African Voices
For the last two years we have been delighted to work in collaboration with Leeds University and welcome in a Masters or Phd student from an African country to completely destroy (and occasionally confirm!) pre-conceptions our Year 6 children have about the African continent.
This year we are really excited to be expanding the project and hopefully involving more year groups over a longer period. Watch this space for updates!
Paradise Primary
We are currently working on building links with Paradise Primary school in Dewsbury.
Paradise first opened its doors in September 1998 with just 8 children attending nursery on a part-time basis. Over the years, the number of pupils attending nursery (morning & afternoon) has soared to 56 with a long waiting list.
The Primary school was initiated in September 1999 with 16 pupils attending on a full time basis. Since its inception, the school has sustained a successful growth and the number of pupils currently on the register roll in reception and primary has escalated to 177.
Paradise Primary School has established a name for itself for providing quality education where Islamic values and etiquettes are taught.
So far children have enjoyed a Skype session where we found out lots of information about the schools. Some things were very similar and some things were very different!
J.C Van der Waal
For a number of years now we have welcomed the students and teachers of JC van der Waal school into our homes and our school.
In June each year, students and teachers make the trip across to Otley to stay with local families. We enjoy showing the students around Otley and giving them a tatse of life in an English school. Every year it's the school uniform which is the most controversial and talked about topic!
Each year we also manage to pick up just a little bit of Dutch!
Remember this?!
Hoofd, schouders, knie en teen. Knie en teen.
Hoofd, schouders, knie en teen. Knie en teen.
Oren, ogen, puntje van je neus.
Hoofd, schouders, knie en teen.
Knie en teen.
We look forward to seeing you in June!
Eco Team
We are proud to be an Eco-School and carry the Green Flag award for our environmental consideration. Our Eco-Team, lead by Mrs Eveleigh work hard to ensure that we are all doing as much as we possibly can to minimise and reduce our impact on our beautiful local environment.
We understand that what we do locally can make a big difference globally.