A message from the Headteacher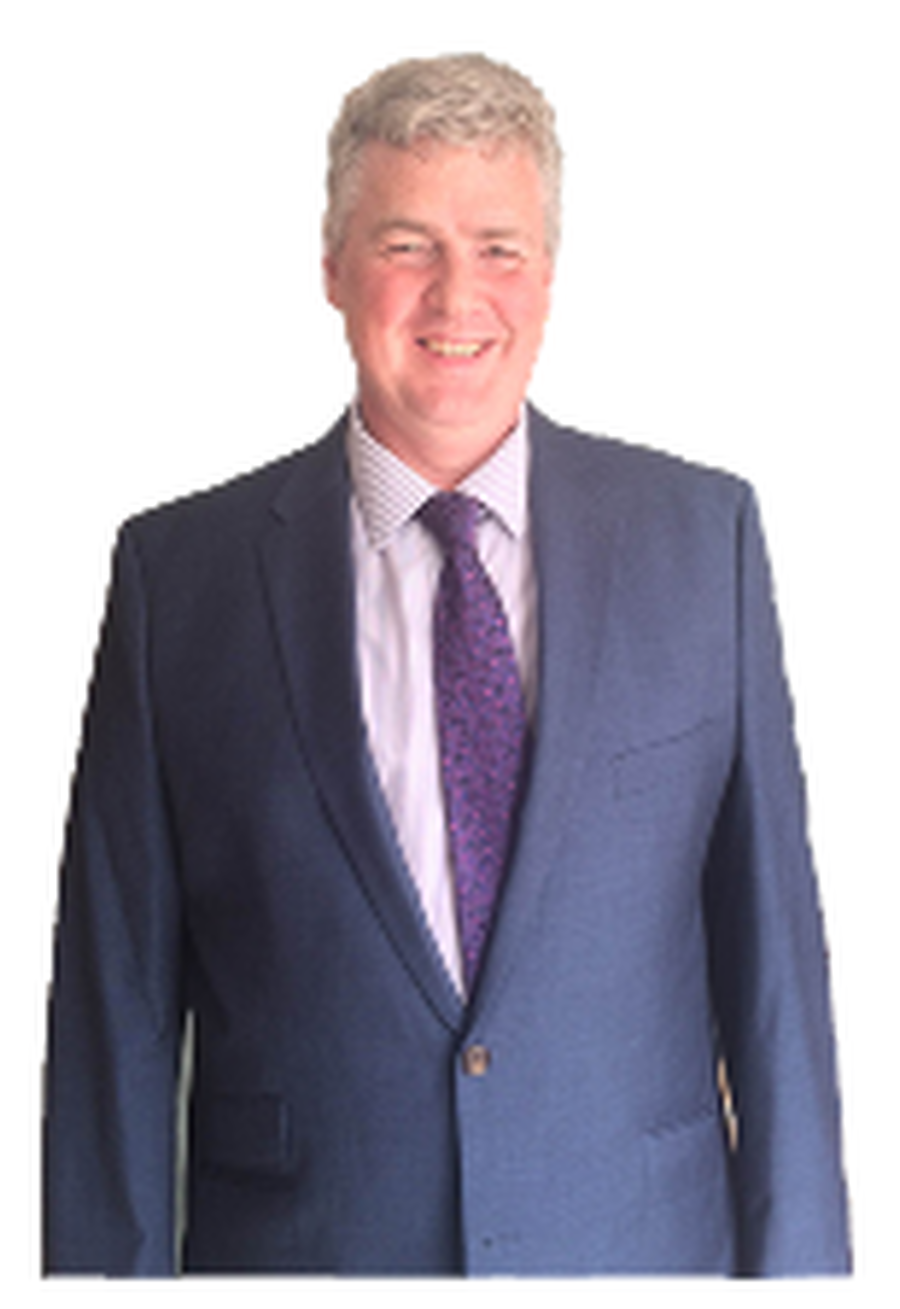 A valuable day every day!
Welcome to Otley All Saints CE Primary School. This website aims to provide you with a range of information about the school, but you are also welcome to visit school, see the children at work and ask any questions you may have. At Otley All Saints CE Primary School we aim to ensure our children are well equipped academically and socially to transfer to High School with confidence. We believe achievement in all subjects is important, and levels of attainment at the end of Year 6 are high. We also value the wider development of each child and place a strong emphasis on personal and social education, creative abilities and physical education. We offer a range of extra curricular activities for children of all ages.
The value of positive links between home and school is also important to us at Otley All Saints and we aim to work closely with our parents to ensure maximum benefits for each child. Children at Otley All Saints CE Primary School are taught in a well equipped, stimulating environment by a team of dedicated staff. The school is in an attractive setting and enjoys a very good local reputation.
We are proud of our school. We aim to ensure that every child enjoys a successful and rewarding primary school life.
Mr Ian Thomson-Smith - Headteacher