Achievements
As a school we take every opportunity to celebrate our successes and achievements. Here are some of the things for which we have been recognised.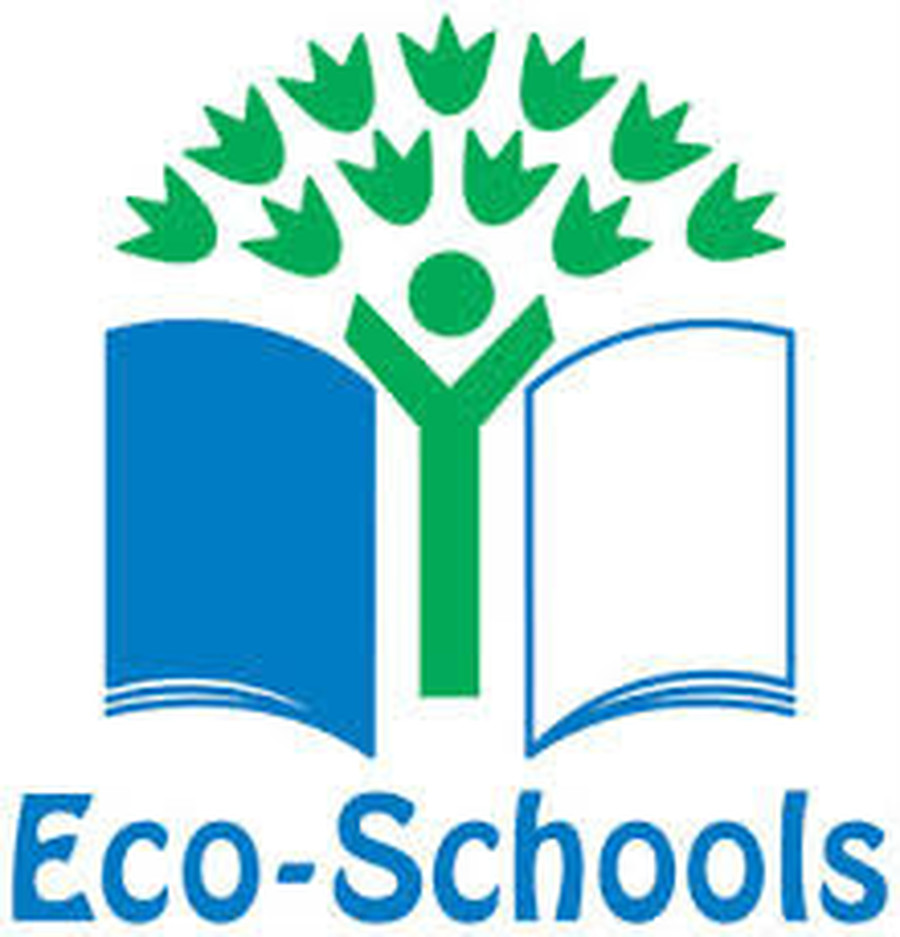 An international programme of the Foundation for Environmental Education (FEE), Eco-Schools aims to empower students to be the change our sustainable world needs by engaging them in fun, action-orientated learning. Each school follows a seven step change process and empowers their young people to lead processes and actions wherever they can. Over time and through commitment to the Eco-Schools seven step process, improvements will be seen in both the learning outcomes, attitude and behavior of students and the local community and ultimately the local environment. Evidence of success in these areas will eventually lead to a school being awarded 'The Green Flag'. We currently hold the Green Flag.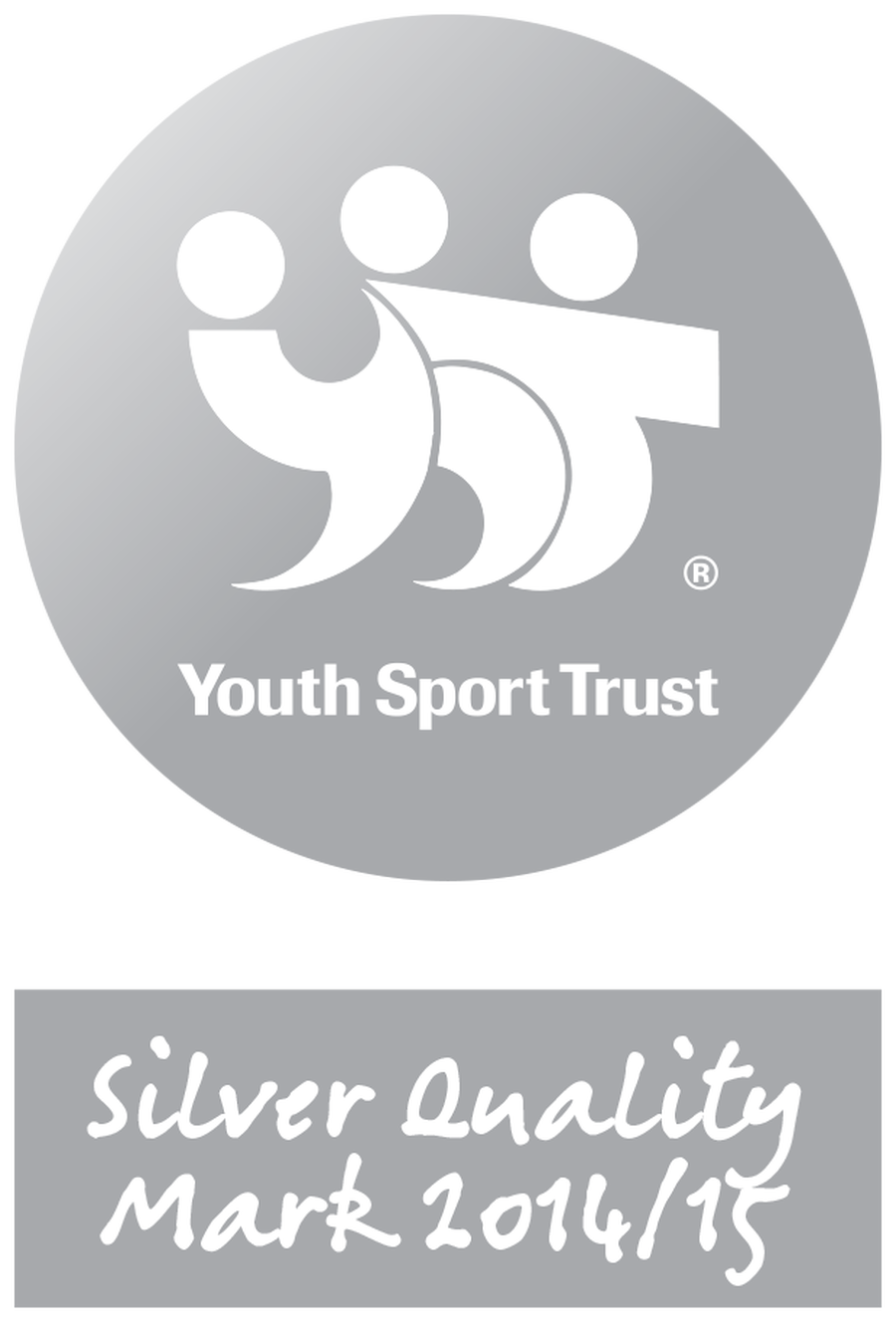 The Youth Sport Trust are the UK's leading experts on the power of PE and school sport to deliver whole school positive outcomes to improve attainment, physical and mental well being and inclusion. The Silver Quality Mark recognises the range of extra-curricular and inter-school sport opportunities that our school provides.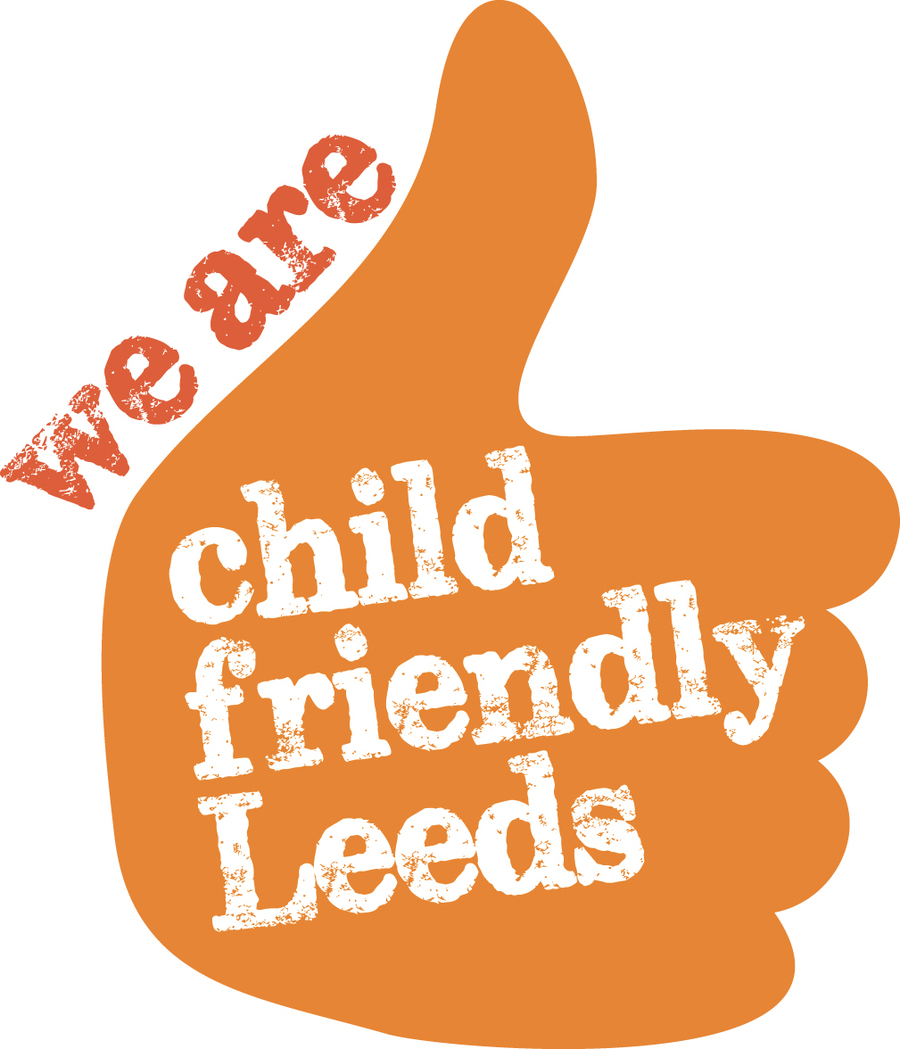 The ambition of Leeds City Council is for Leeds to be the best city for all our children and young people to grow up in. Child Friendly Leeds is the initiative for everyone who shares this ambition, from enthusiastic individuals to large organisations; every contribution counts and we can all play our part in making a difference.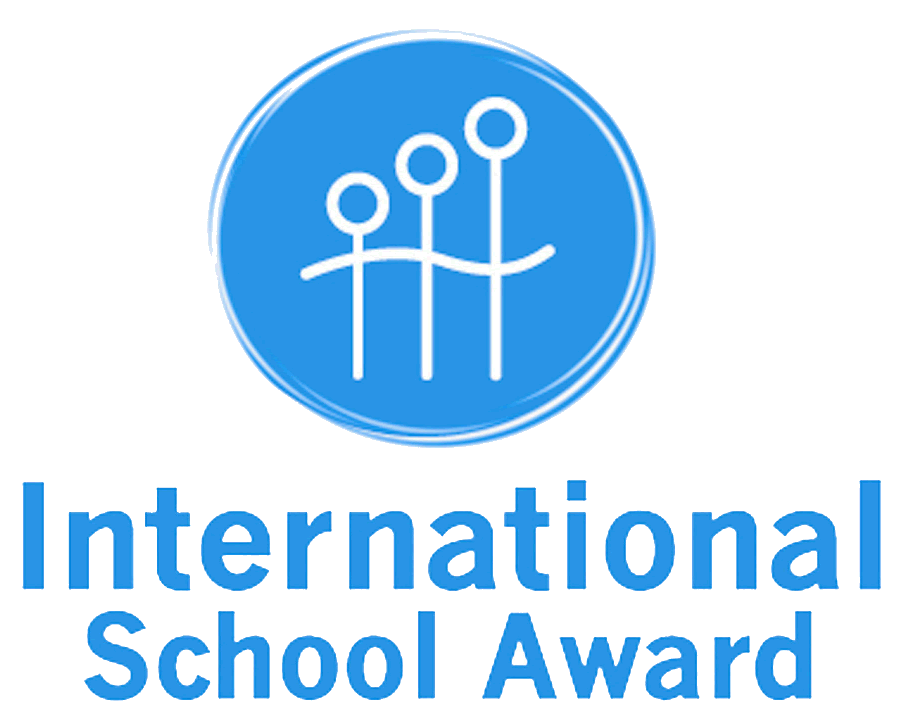 The International School Award (ISA) is a prestigious accreditation scheme, managed by the British Council. The Award recognises and celebrates schools that are committed to developing international partnerships which enrich the curriculum and help young learners to become global citizens.
The aim of Healthy Schools is to support schools to help their children and young people to grow healthily, safely and responsibly. The Healthy Schools award builds on the underlying principles of the English National Healthy School Programme.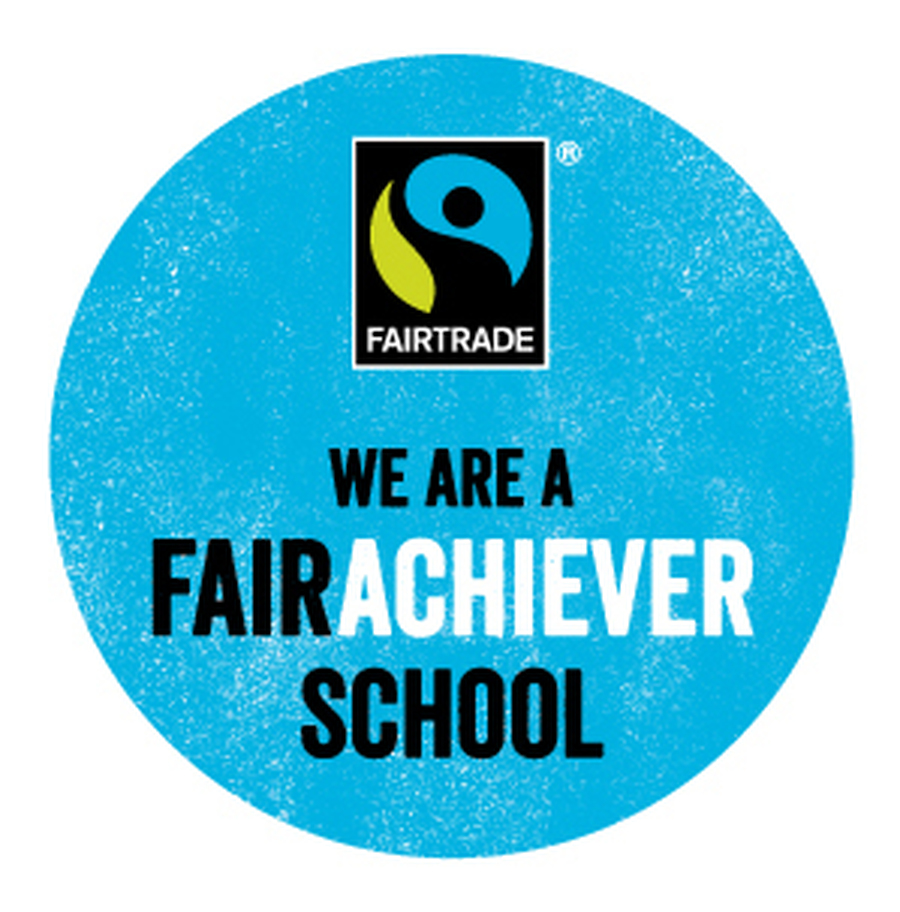 Fairtrade is about better prices, decent working conditions, local sustainability, and fair terms of trade for farmers and workers in the developing world. Becoming a Fairtrade Achiever School requires demonstrating an ongoing commitment to this, and we have been a Fairtrade school now for over ten years.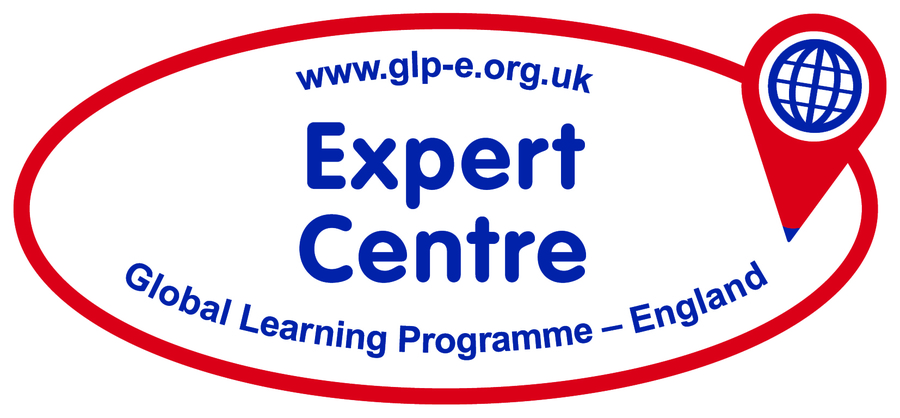 The Global Learning Programme is a government funded scheme designed to create a network of schools committed to equipping their pupils to make a positive contribution to a globalised world. Our school is supporting a number of local schools to access training and development opportunities to help pupils to understand ways in which they can make the world more just and sustainable. Our aim is to stimulate pupils in thinking critically about issues such as immigration, refugees, poverty and sustainable development (at an age appropriate level!).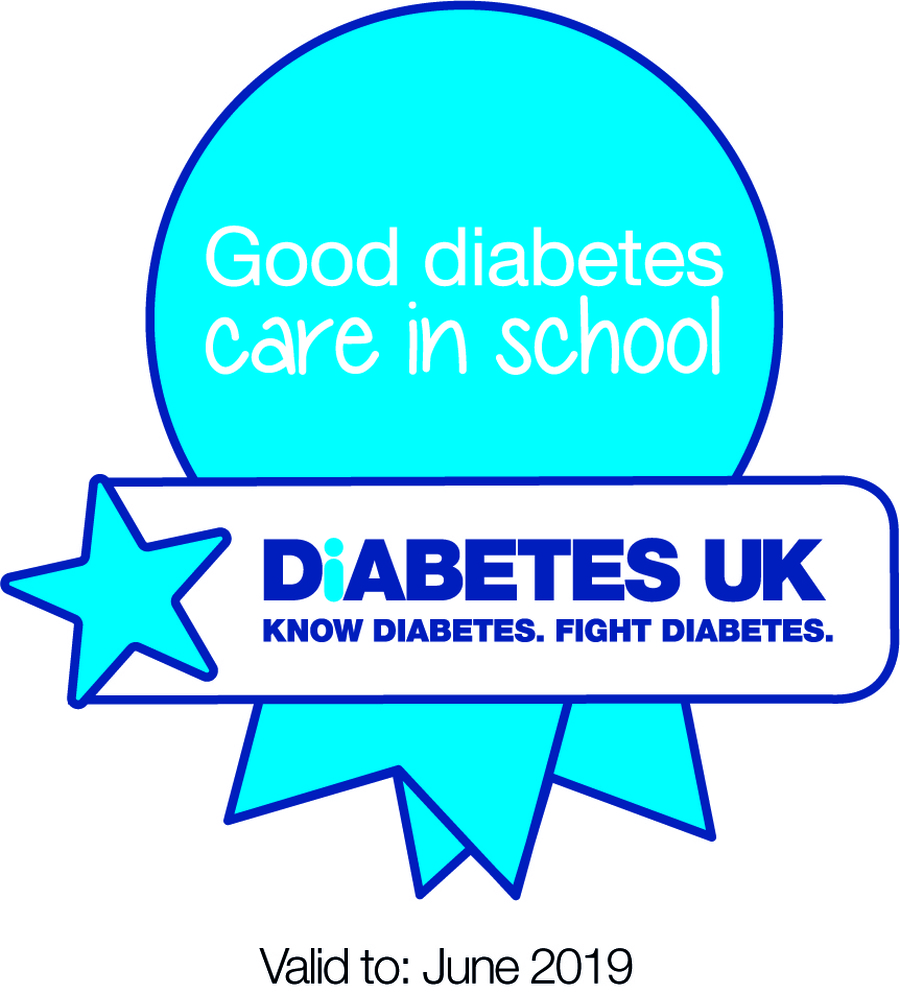 The Good Diabetes Care In School Award is presented by Diabetes UK. This is in recognition of the care given to one of our pupils, and follows a parent's nomination. We are delighted that our pupil care has been recognised in this way.