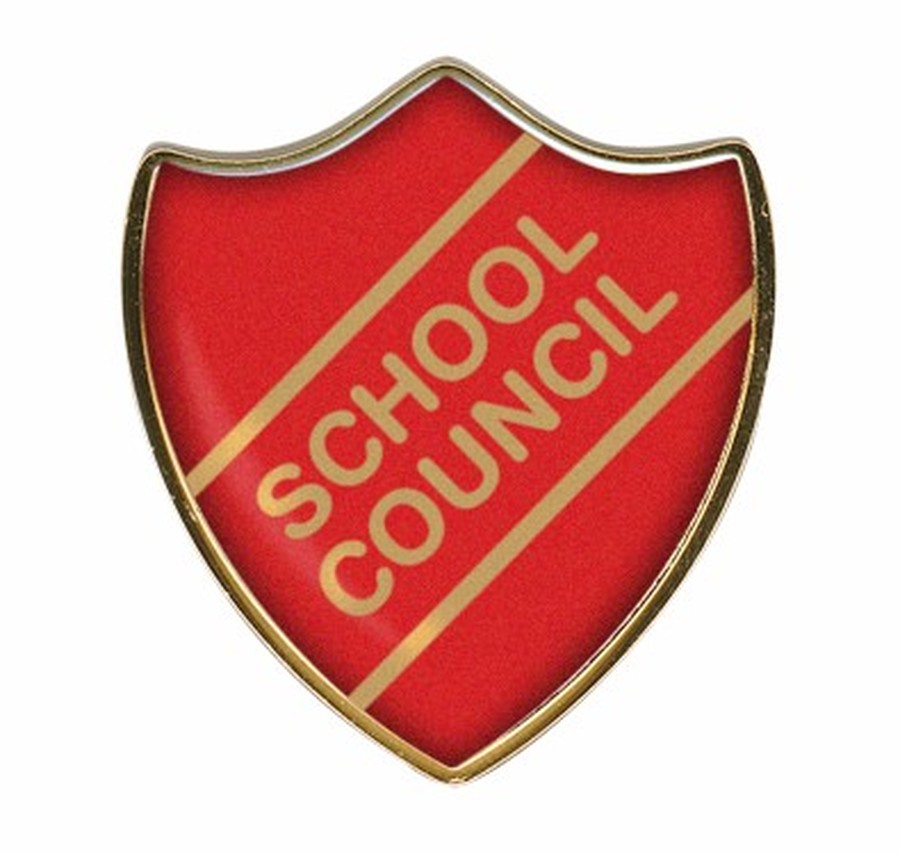 School Council
We are proud of our School Council at Otley All Saints. Two members of each class from Year 1 to Year 6 are elected and 'hold office' for one year. The Council meets once every second Friday to discuss class suggestions, ideas for fundraising, ideas to improve the school and respond to concerns from classes.
The School Council have also been charged with making important decisions on behalf of their classmates such as the style and position of our new outdoor classroom, the purchasing of sports equipment for playtimes and the duration and style of certain assemblies.
Lots of great ideas have come from School Council meetings, such as our Takeover Tuesday assemblies where children get to lead collective worship, the inclusion of certain menu items and even the design of an outdoor shelter (Holly's Shelter).
Our School Council Constitution
Adapted School Council Constitution for Key Stage 1