We
are Geographers!
Here at Otley All Saints, we believe a high-quality geography education should inspire in pupils a curiosity and fascination about the world and its people that will remain with them for the rest of their lives. We ensure our pupils are equipped with knowledge about diverse places, people, resources and natural and human environments, and have a deep understanding of the Earth's key physical and human processes.
Aims
We aim to ensure that all pupils:
develop contextual knowledge of the location of globally significant places – both terrestrial and marine – including their defining physical and human characteristics and how these provide a geographical context for understanding the actions of processes

understand the processes that give rise to key physical and human geographical features of the world, how these are interdependent and how they bring about spatial variation and change over time

are competent in the geographical skills needed to:

collect, analyse and communicate with a range of data gathered through experiences of fieldwork that deepen their understanding of geographical processes

interpret a range of sources of geographical information, including maps, diagrams, globes, aerial photographs and Geographical Information Systems (GIS)

communicate geographical information in a variety of ways, including through maps, numerical and quantitative skills and writing at length.
Fun with maps! Year 4 locate active and dormant volcanoes across the world, pin-pointing their location using colour coded labels.

Our Coverage of the Geography Curriculum
This document shows how our Geography skills progress throughout the school.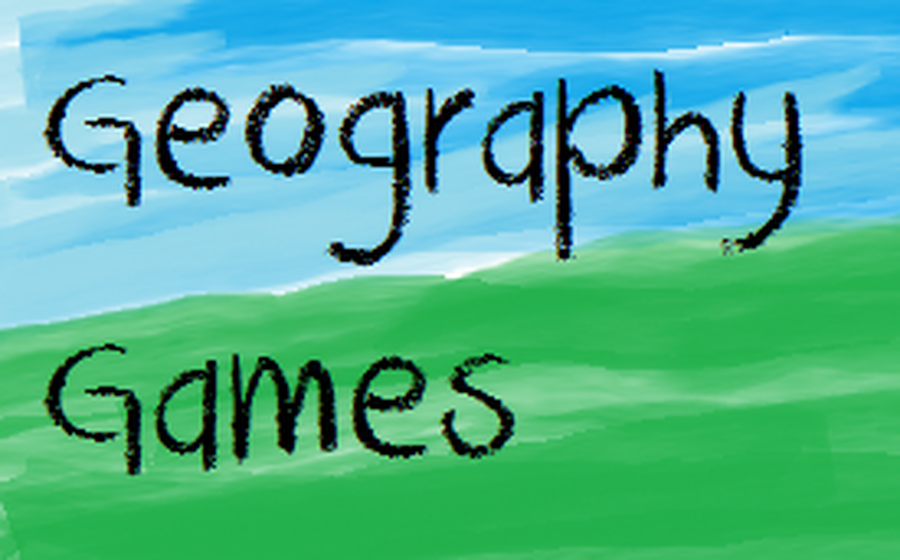 Practise your Geography skills and knowledge by playing these fun games!

Ordnance Survey Games
Other Games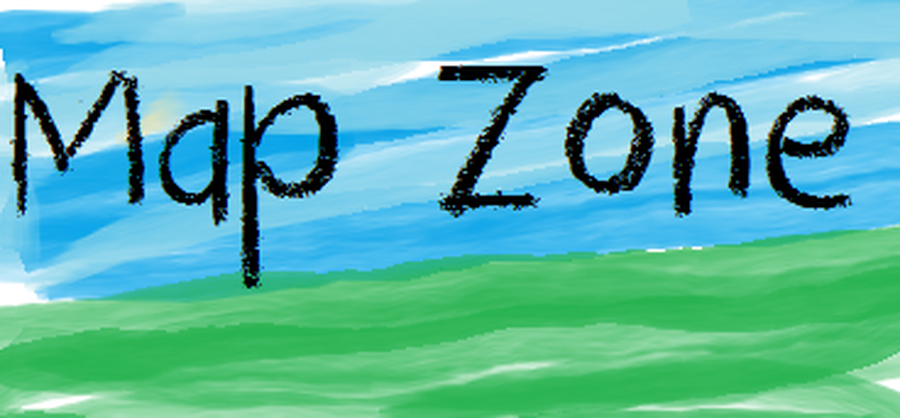 Improve your mapping skills by exploring the Map Zone of the Ordnance Survey Website...there is so much to learn about!
Ready to test your knowledge? Try these quizzes!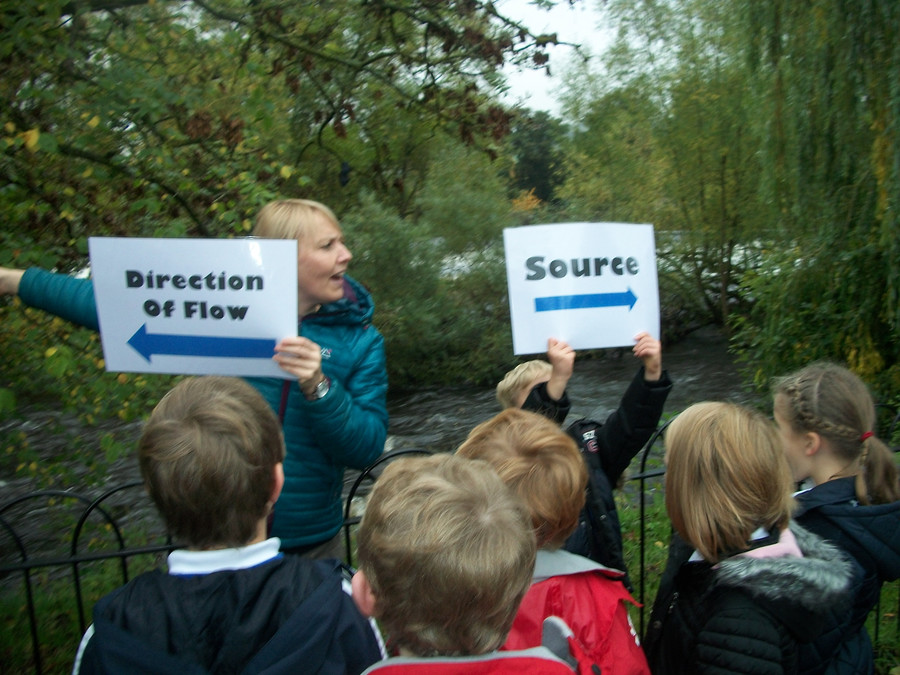 Year 3 study our local river, the River Wharfe.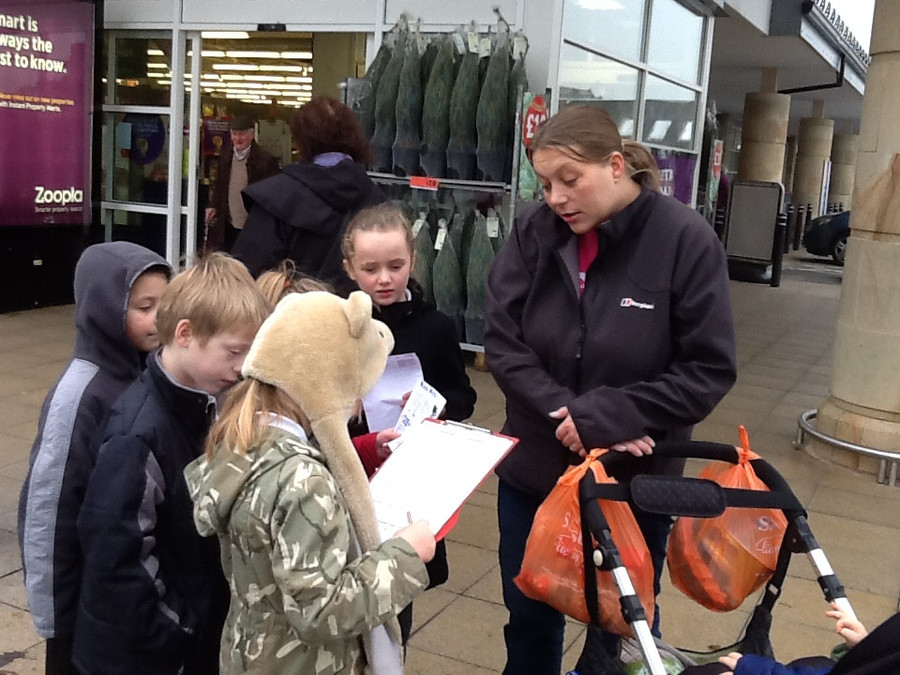 Children conducting a litter survey at our local supermarket.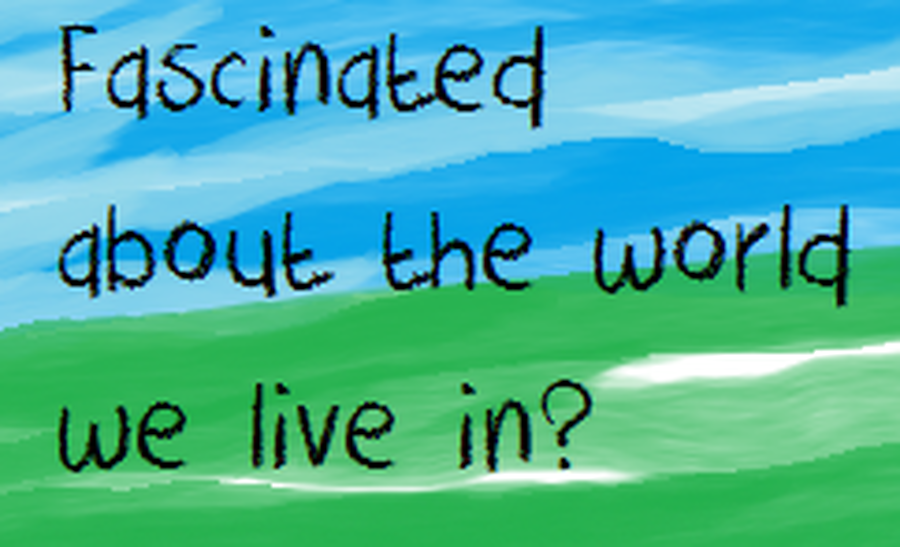 The National Geographic Kids website is absolutely packed with all sorts of interesting information; from facts about volcanoes to koalas to Egypt, you are sure to find something new to read about!
When you do discover some amazing facts, make sure you tell Miss Ruane (Year 4) all about it - she loves Geography and saves special stickers for children who learn lots about our world!