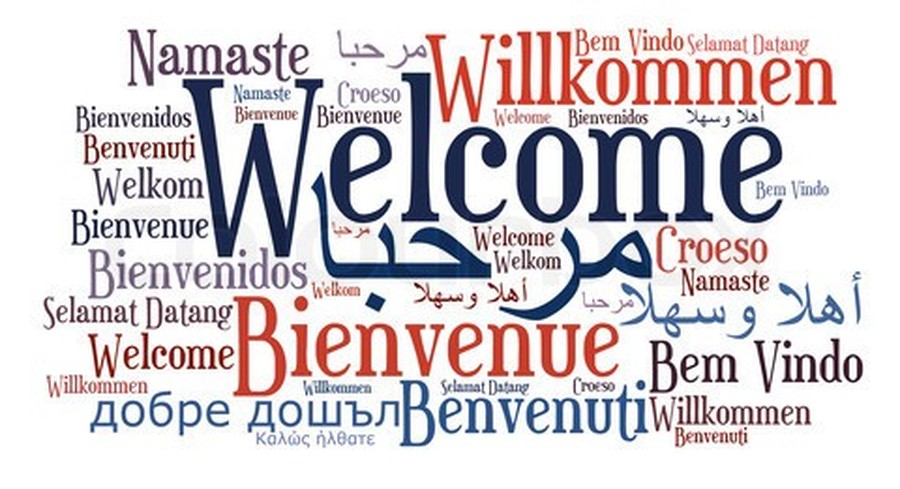 English as an Additional Langauge
At All Saints CE Primary School we aim to ensure that we meet all the needs of the children who are learning English as an Additional Language (EAL). We value and welcome the cultural, linguistic and educational experiences that pupils with EAL bring to the school. Our aim is to help pupils become confident and fluent in speaking, listening, reading and writing in the English language in order to fully access the rich curriculum we provide to all our children.
We recognise that the first few days at a new school can be particularly daunting for pupils new to English so we aim to provide good support for children and their families when starting at All Saints.
All pupils follow the school curriculum and resources are provided by the school depending on the pupil's ages and level of learning. Where necessary, 1:1 support may be provided to address a specific language or learning focus. In addition, opportunities are provided for pupils to engage in speaking and listening activities with peers and adults. The class teacher/EAL specialist will oversee the initial assessment of a pupil, give guidance, set targets and plan appropriate work. This is monitored and assessed on a regular basis.
The information below is intended to give families new to English support in finding the information they require.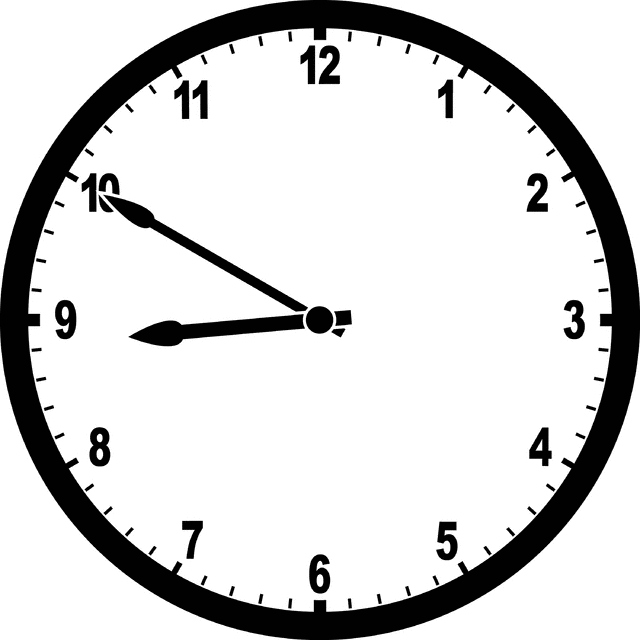 School begins at ten to nine (8:50)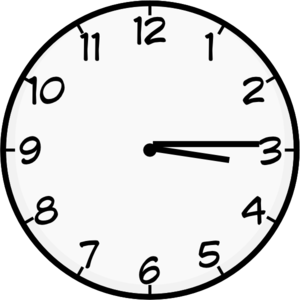 School ends at quarter past three (15:15)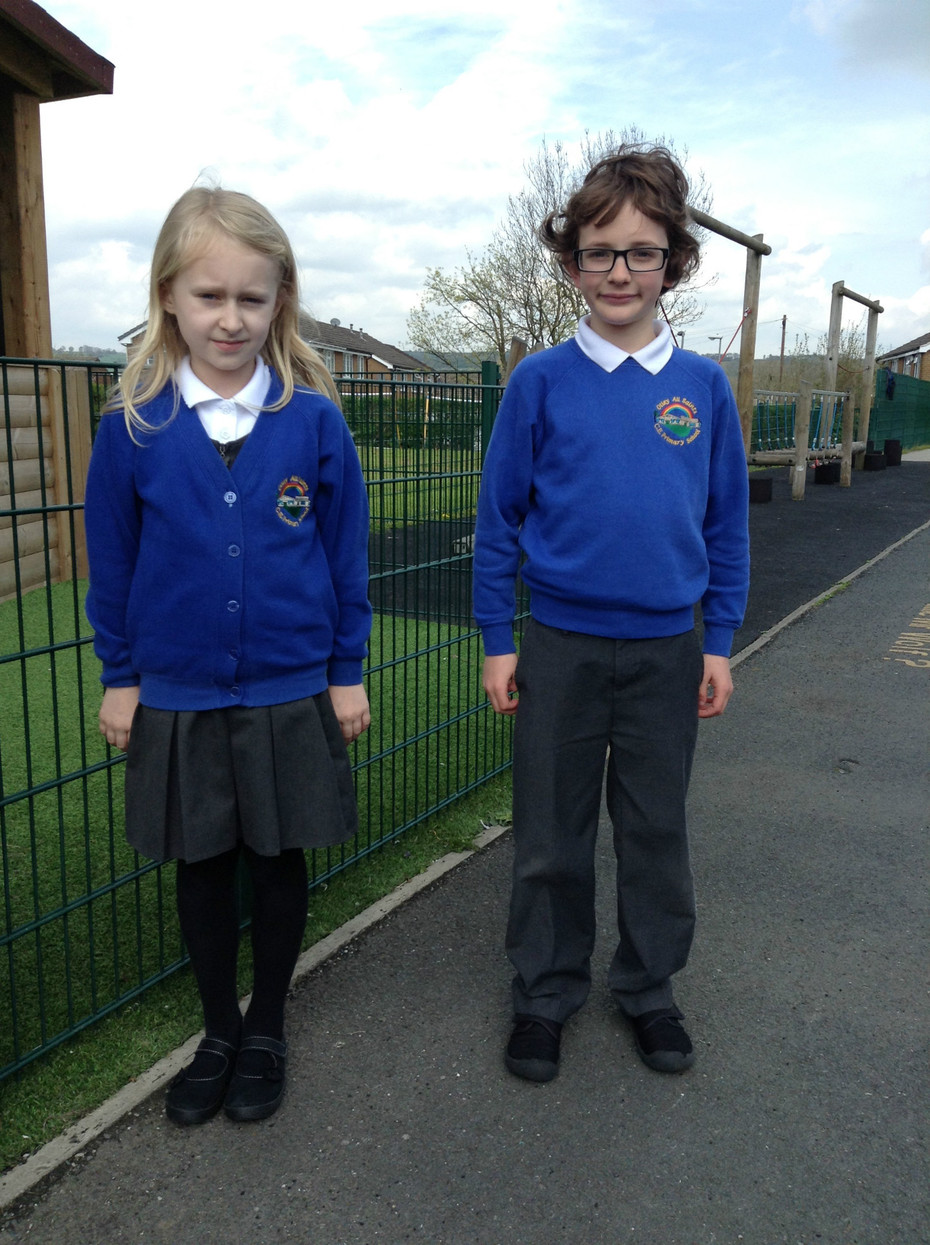 This is our school uniform. It can be bought at JR Sports in Otley.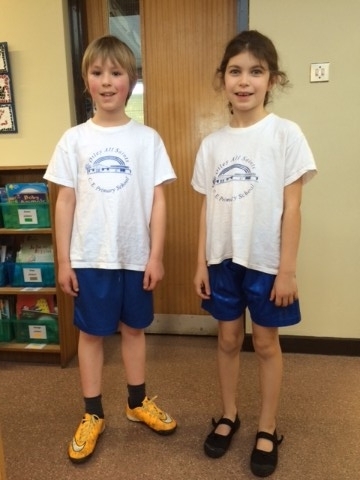 This is our school PE kit which can also be bought from JR Sports.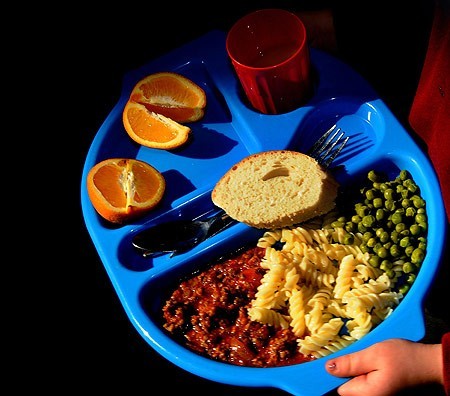 At lunchtime there is the option to have a school dinner...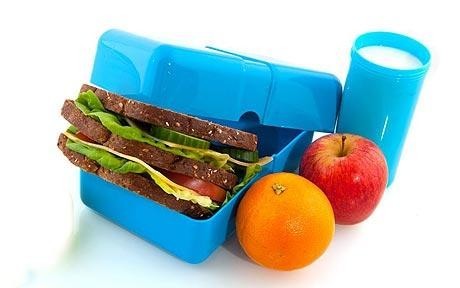 ...or to bring a packed lunch.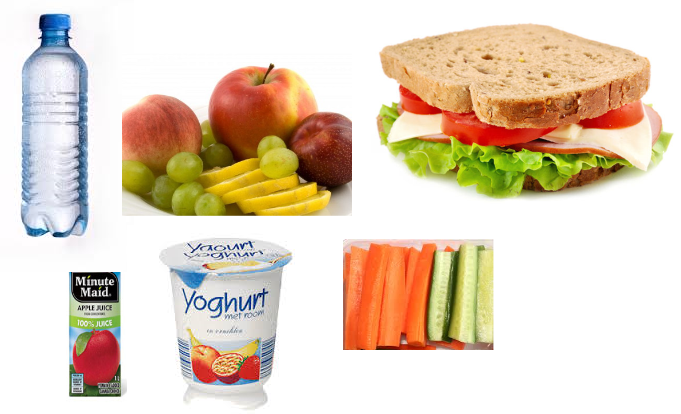 As a healthy school, we encourage children to bring food which is healthy. This picture shows some ideas for a healthy packed lunch.