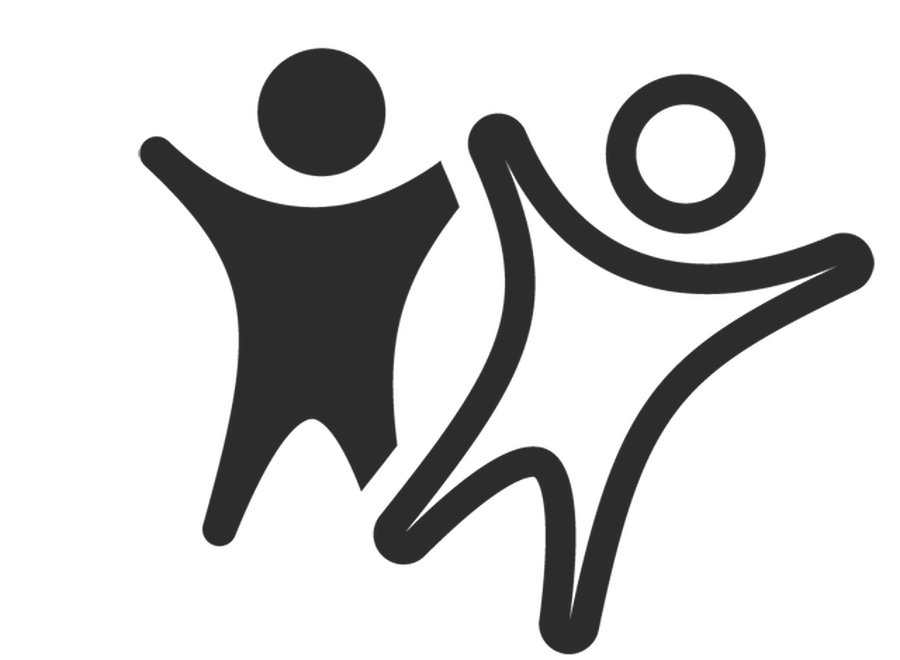 The Pupil Premium is an allocation of additional funding provided to schools to support specific groups of children who are vulnerable to possible underachievement. These include pupils who are entitled to free school meals, adopted children and those looked after by the local authority. The intended effect of this funding is to accelerate progress and raise achievement. It was first introduced in the academic year 2011/2012, and since then the Government has decided that eligibility for the Pupil Premium will be extended to pupils who have been eligible for free school meals (FSM) at any point in the last 6 years.
The Pupil Premium is allocated to schools via the local authority funding systems and is clearly identifiable. It is for schools to decide how the Pupil Premium is spent, since they are best placed to assess what additional provision should be made for the individual pupils within their responsibility.
We would wish to encourage all families who feel they may be eligible for Free School Meals, to claim them, as not only does it support you in the health and care of your child, but it also supports their learning in school. For further information please visit: http://www.education.gov.uk/schools/pupilsupport/premium or ask to speak to the school office. All matters regarding Free School Meals and the use of Pupil Premium funds are treated with discretion and in confidence.
For your information, outlined below is a summary of how All Saints has spent and intends to spend this fund, the yearly allocation and the impact of the funding.
2011/12 - allocation £4,880
2012/13 - allocation £13,450
2013/14 - allocation £17,400
2014/15 - allocation £25,000
2015/16 - allocation £18,320
2016/17 - allocation £23,600
2017/18 - allocation £20,960
2018/19 - allocation £26,360
Pupil Premium Analysis
The children across school in receipt of this funding display a wide range of abilities and, as a group, have benefited from the following group work and intervention programmes over the past five years in school:
Daily 1:1 phonic intervention,
Daily reading sessions (1:1),
Focused catch up literacy (small group),
Reading comprehension booster sessions,
Focused catch up numeracy sessions(small group),
PSHE nurture sessions with in-school Learning Mentor,
PDC nurture sessions with external Learning Mentor from our Family of Schools,
'Junior Librarian' lending library software to encourage all pupils to access books at home as well as at school,
Support with costs for peripatetic music lessons,
Support with costs for trips,
Support for attendance at Breakfast Club, extra-curricular and holiday activities,
Provision of resources to support home learning.
The impact of this work is evident in improved / sustained attendance. There has also been a huge impact in self- esteem and confidence which is a prerequisite for learning. The Pupil Premium is supplemented by other aspects of the school budget and is also supporting children towards achieving their targets in order to raise attainment.
Analysis of these children's progress in reading, writing and maths shows that, over the past year, the majority of these children have made similar or better progress than peers in their cohorts. Attendance is also high.
In January 2015 we received a letter of congratulations from David Laws MP, Minister of State for Schools, congratulating us on the improvement in the key stage 2 results of our disadvantaged pupils since 2011. He praised us for providing our pupils with a good start in life and preparing them well for secondary school, and thanked our staff, governors, parents and pupils for their hard work and success. For more information on the progress of pupils eligible for Pupil Premium click here.